Due to this miraculous event why don't you celebrate by joining the Official AJSA Crew for GTA V where you can find fellow people to level up with, do heists with and "accidentally blow up"? Yes this is a different crew than those veterans of GTA may remember. All previous versions of AJSA crews have been dissolved and as such all GTA V Playstation, Xbox and PC players now all share the same crew the ANGRYGRANDTHIEFARMY Crew!
So come on and join in on the fun............ until some asshole turns up with a tank and blows everyone up cause he can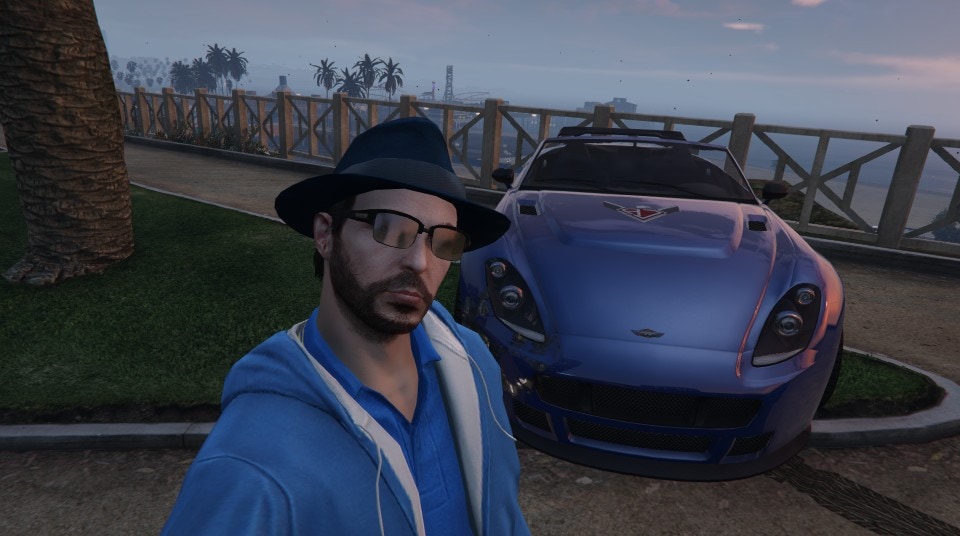 LInk to crew is here: http://socialclub.rockstargames.com/crew/angrygrandtheftarmy
Crew is open to all so there is no need to wait for an invite from someone higher up. Just sign up and enjoy the benefits.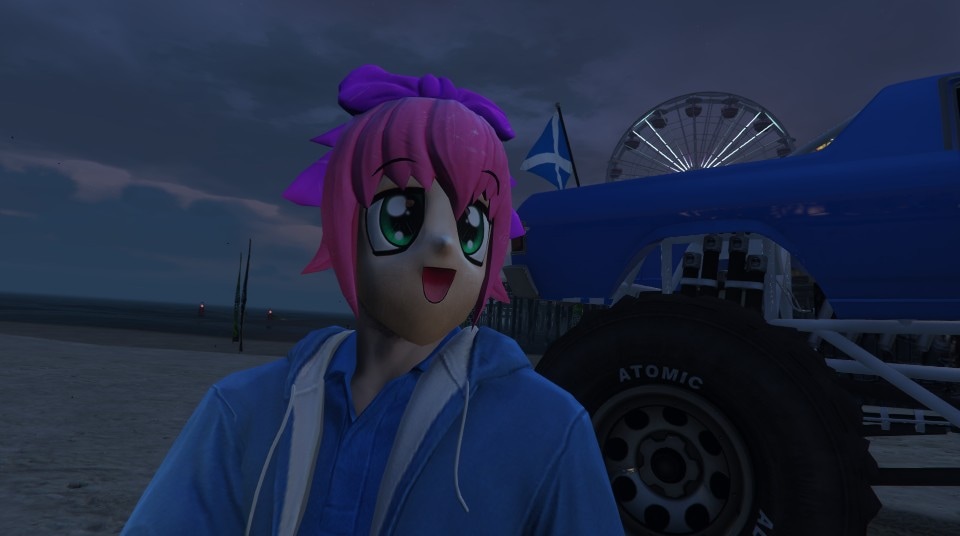 GTA V for PC has been a highly anticipated addition to the AJSA supported games list and as such we hope we will see lobbies filled with AJSA members just enjoying themselves and finding other members to rob banks, make drugs, steal drugs, deal drugs you know usual stuff for GTA.
---