Today's only real announcement, is that the Spotlight is back in action as of today! Woot! I was on vacation for a week, enjoying the beach, so yeah...sorry about that. -DR
Suppose no news is good news eh? If you've got an event, or anything at all you can think of to get news up on these spotlights please send it my way!
Recruit ShakeyScoo has something interesting for us,
Kizra's got yet another piece of awesome for us,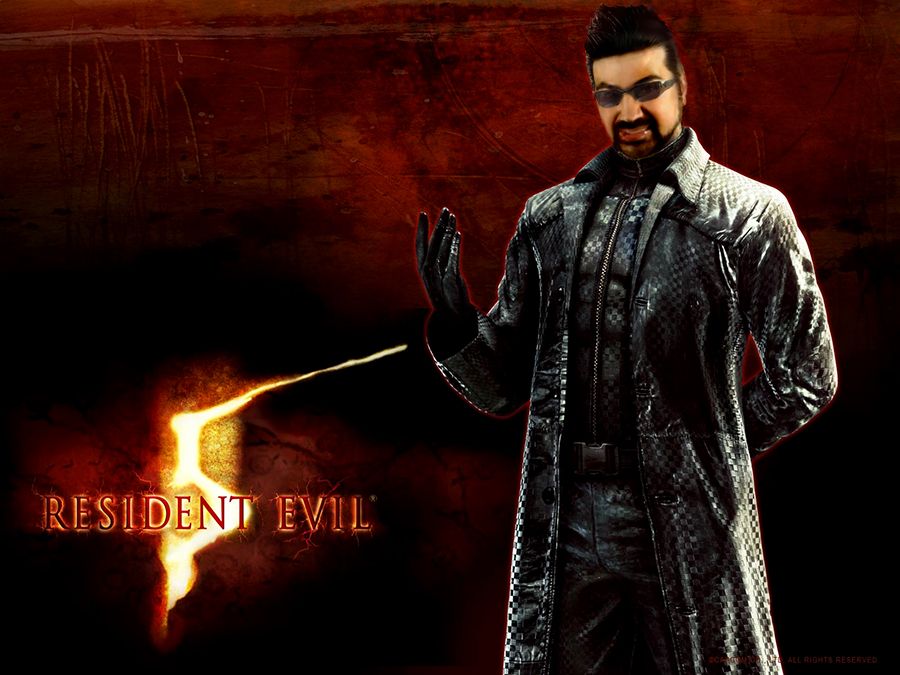 Oh and then there's this, by Veteran Carrioner,
Check the AJSA Gaming Live Stream daily for Content from our Content Team!
Make sure and check the front page for Events and the calender!
Sorry for the lack of content today, but I've been gone on vacation for a week. We'll get back in action next Monday! -DR
---