The AJSA Supports the following games officially..
What a list eh? Like to see something else on this list? Contact your Commanders for information on how to get a game officially supported. Who are your Commanders? Glad you asked!
DoctorEvil - Oversight of Planetside 2-Path of Exile-GW2-SWTOR-DCUO | Articles | GCD
littlemowgli - League of Legends | GCD
Craigr910 - DOTA 2 | Console Community Officer PoC | GCD
Ledger - Hex TCG | General Command Duties
DamionRayne - WarThunder | News | Spotlight | CCO-PoC | GCD
Dogfish - Moderation Team Officer in Charge | GCD
This weeks news is a bit short ladies and gents..but we've still got news!
Path of Exile had their first successful community event, here's a quote from Agosparti the OIC for Path of Exile,
We run through Act 1 with 6 players successfully killed the ambush final boss and now We are at the beginning of act 2

personally a good Event on Friday
Recruit Noody7 has show an amazing level of talent in this piece...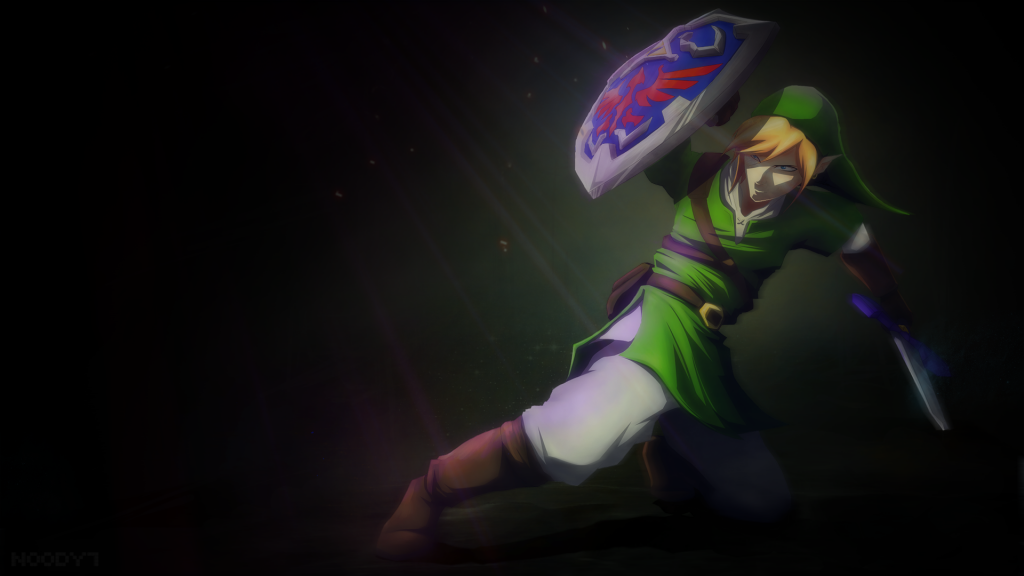 I stumbled on to this today, and with War Thunder having a special place in my heart..I was glad I found it. Member fdswer made these videos quite a while back and I'm sad we didn't get a chance to show them off sooner!
Remember folks, not reading the code of conduct is no excuse for acting in an immature manner to your fellow soldiers!
We'll see you next Monday for the next, Community Spotlight! -DR
---